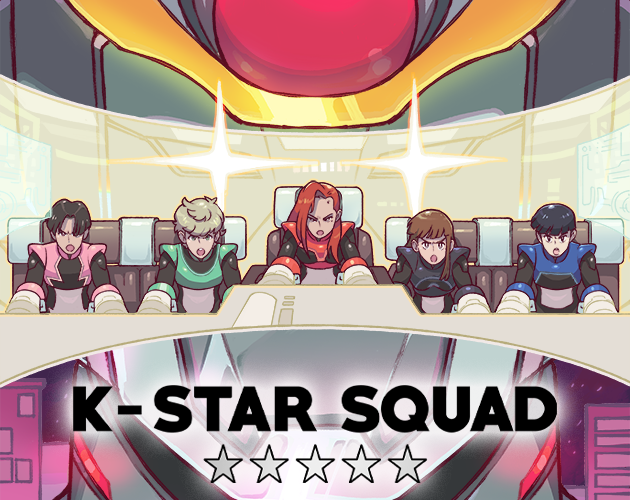 K-Star Squad
Celebrating 100 download in less than 5 days!
---
Hello there, K-Stars!
First of all I would like to thanks to each and everyone that give it a try to my game. I am incredibly hapy with the feedback, rating and the mouth to mouth campaign to marketing K-Star Squad. It's been a pretty crazy journey and you guys have being awesome to me and K-Star Squad.
So, to celebrate 100 downloads I will put 10 more community copies available right now! Enjoy and show your friends!